The "Dream Hub" in Seoul was supposed to be a "city within a city" — home to a dozen skyscrapers, waterfront parks, and business and residential facilities. This was a $28 Billion project.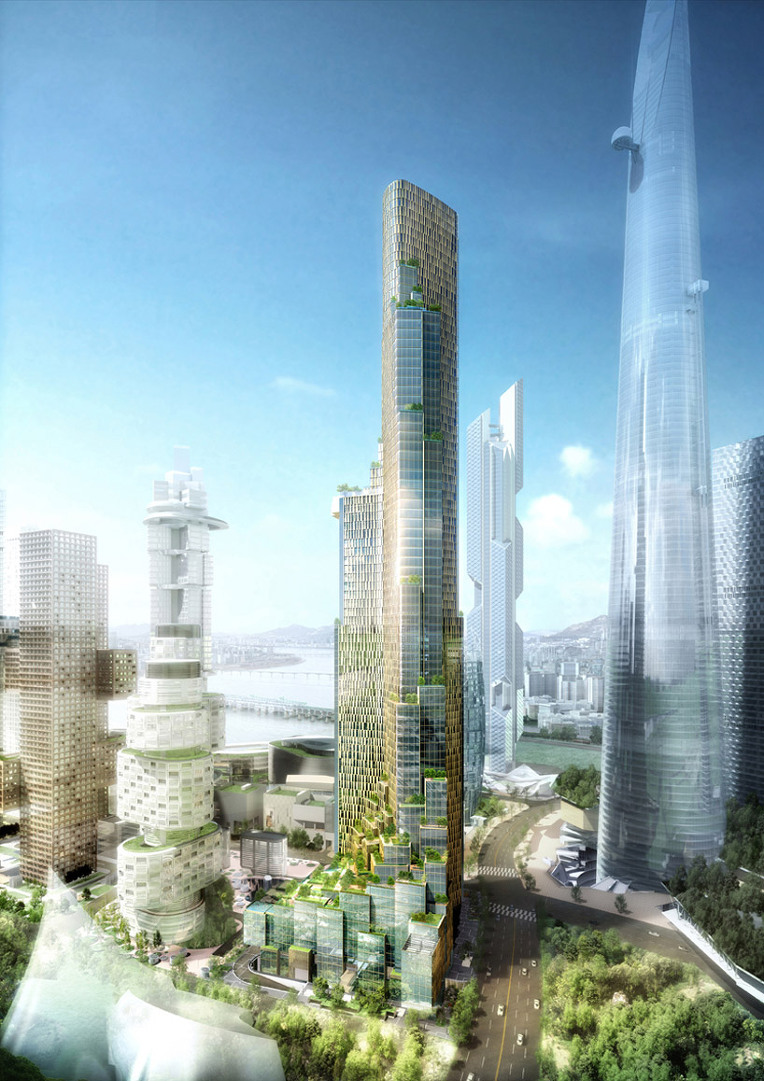 18 star architects collaborated on this project. The district was supposed to have shopping malls, hotels, department stores and apartment buildings.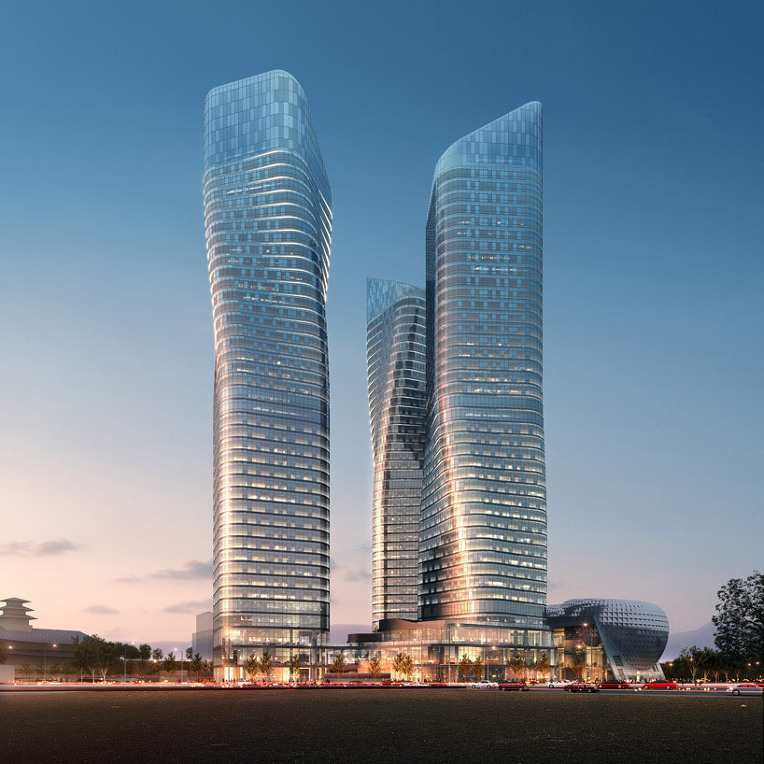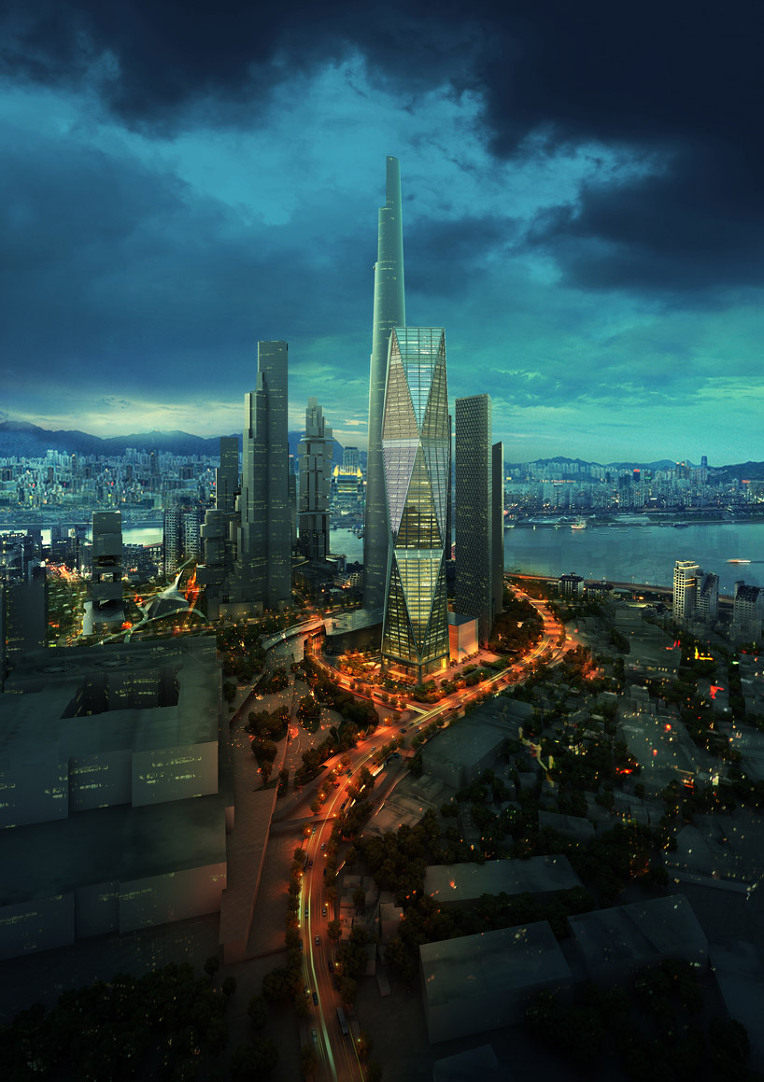 In total, Dream Hub or YIBD (Yongsan International Business District) would have 66 buildings, including 19 skyscrapers.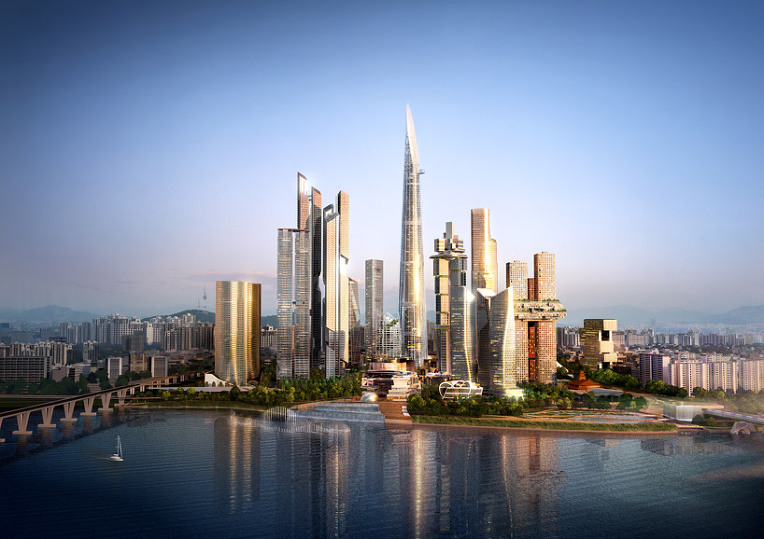 Earlier this year, the Mayor of Seoul has announced that he will reconstruct the buildings in Yongsan and Yeouido district in order to regenerate the city.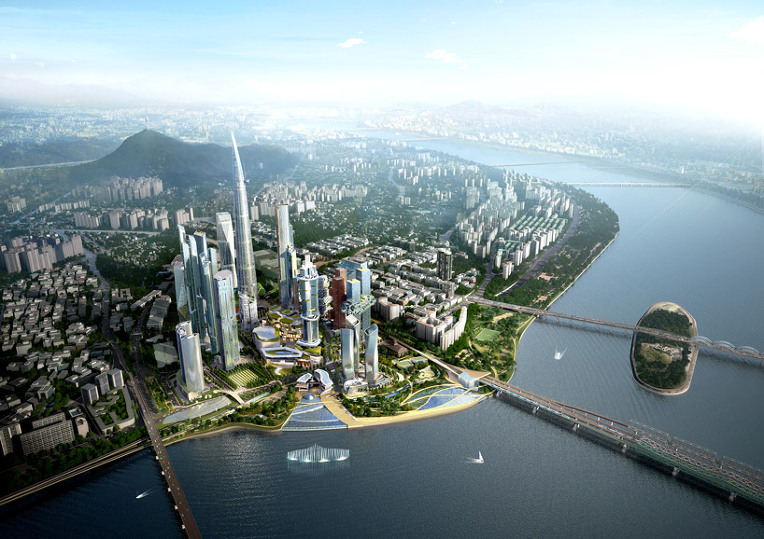 We hope to see more of iconic skyscrapers in Seoul in the near future.