A U.S. resort complex equipped with a Paramount theme park will be built near Incheon International Airport in 2022. 
The Incheon International Airport Corporation on Thursday signed a business cooperation agreement with U.S.-based casino resort operator Mohegan Gaming and Entertainment's special purpose company, Inspire, and Paramount Pictures.
Paramount Pictures has produced movies like Star Trek, Transformers, Iron Man, How to Train your Dragon, Kung Fu Panda, Mission Impossible and Madagascar.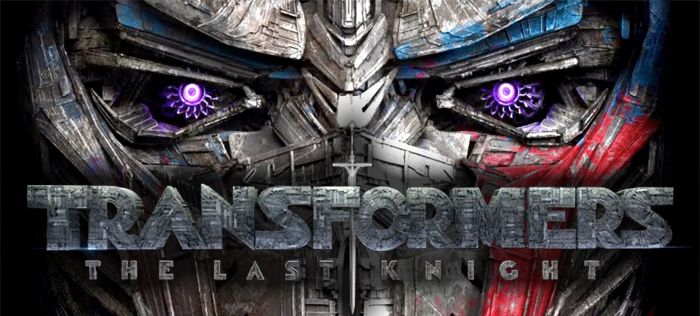 The deal is for a project to develop an Inspire resort complex at the international business area of the airport to be nestled on land measuring nearly four-point-four million square meters. Two-point-eight trillion won will be injected into the resort, which will also have a multipurpose performance hall for K-Pop singers, a five-star hotel, a foreigners-only casino, and a convention center.
The groundbreaking of the project will be held in March with the goal of opening the resort in June of 2022. 
The manager of the main South Korean airport expected the project will create 15-thousand jobs and attract three-point-six million tourists every year, including transfer flight passengers.